Main functions.
Keep a screenshot on your screen

Position and Display size can be freely changeable.
Change the transparency freely with the mouse wheel.
Change the display range in the space.
Can be copied to clipboard.
Of course, can be save.

Send a screenshot to Gyazo.
Demo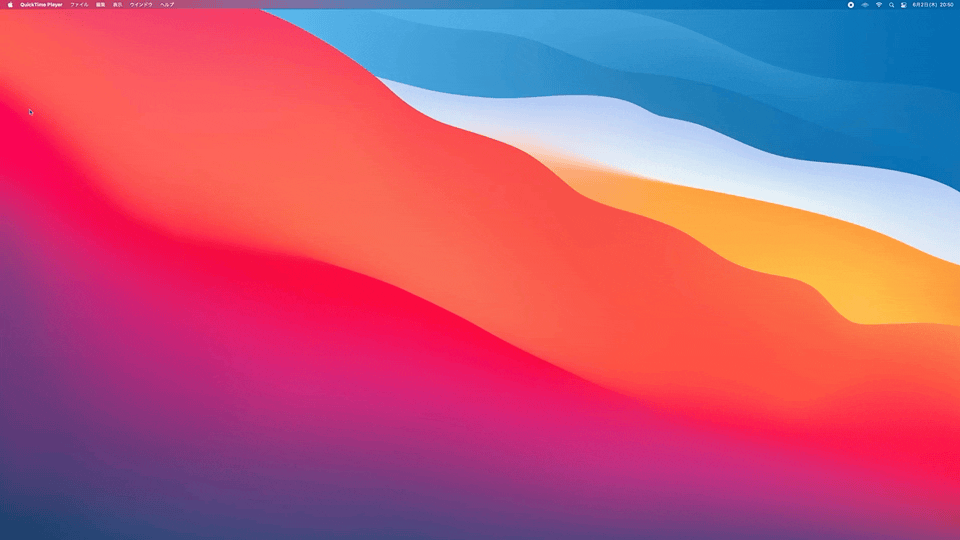 Support or Contact

If you have any questions, please contact at @kentya6.
Terms and Privacy Policy